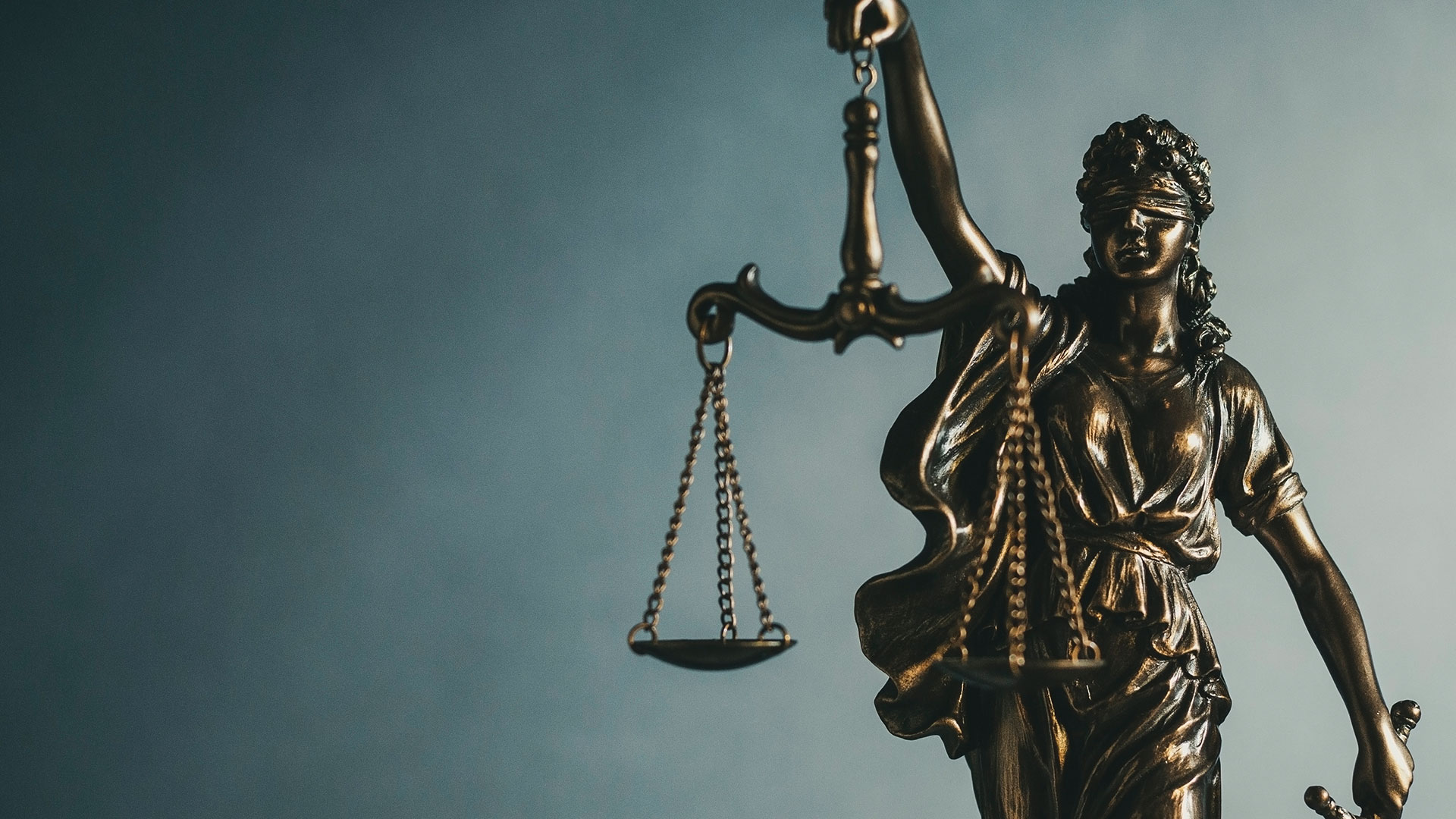 Digitalisation
In order to internationally disseminate the scholarly monographs published by the ISP Publishing House, the Publisher makes them available in electronic form on its website and on industry portals.
Our cooperation with the C.H. Beck Publishing House, our books, particularly the commentaries to aspects of the tax law, are available through the Legal Information System
Legalis
Selected scholarly publications are available on the
Open Science Framework
.
The Publisher runs its own Web bookstore, at
https://isp-modzelewski.pl/sklep/
 , receiving orders on a 7/24 basis for all the books and journals published by us. This makes our texts visible in international reference bases and their indexation in
Google Scholar.
Cooperation with the major Polish distributors ensures availability of our hardcopy and soft-format publications at most bookstores across Poland. We constantly extend our sales network through contacts with local book traders.