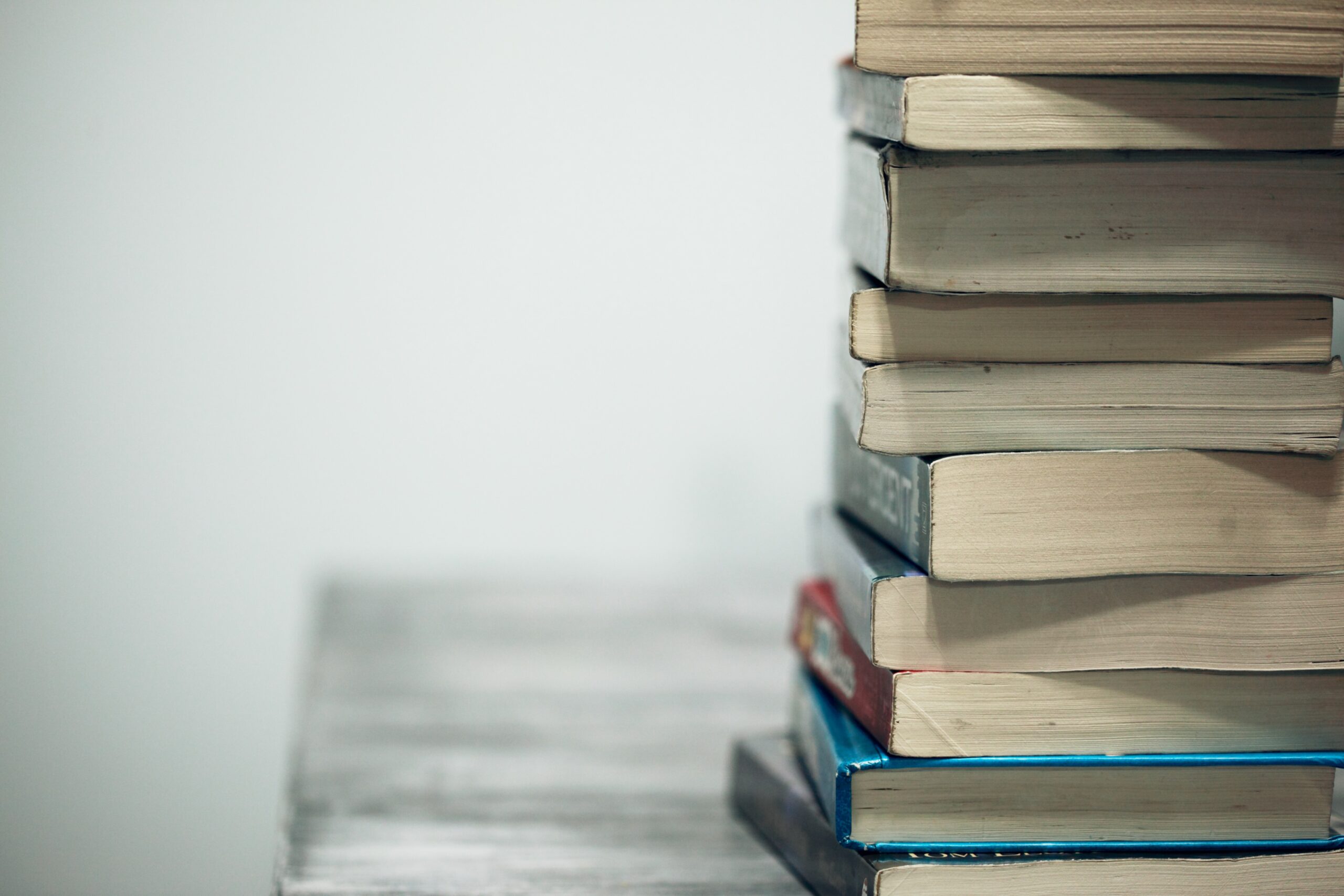 Publication ethics of the ISP Publishing House
The ISP Publishing House applies the principles of publication ethics aiming at counteracting unfair publishing practices, in particular in line with the guidelines of the COPE – Committee on Publication Ethics.
1. 1. The Publishing House's Council shall decide whether the submission is to be included in the publishing schedule, taking into account the Publisher's profile, subject-matter, originality, and usefulness to the readers (scholars and law practitioners). 
2. The Publishing House applies all the measures available in order to prevent plagiarism and publication of false data. All the studies earmarked for publication are checked by a counter-plagiarism system.
3. The Publishing House counteracts Ghostwriting (omitting among the names of the authors those who have actually authored/contributed to the publication) and Guest authorship (ascribing the authorship to those who have not participated in the making of the work submitted).
4. The Publishing House undertakes to respect the personal copyright of the authors, particularly the right to authorship, and to decide about the way in which authorship is to be indicated; also, to care about the renown and good fame of the authors and their works.
5. The Publishing House ensures reliable and professional publishing process, including its editorial aspect.
6. The Publishing House publishes reviewed scientific monographs that can make essential contribution to the development of science and research. Its publishing policy is meant to contribute to disseminate such monographs internationally.
7. The editorial review is the Publishing House's internal document.
8. The Publishing House applies unified standards in accepting research monographs for publication, regardless of the payment of the fee for publication of such a monograph and the amount of such fee.
9. The Publishing House ensures confidentiality and safety of processing the personal data.