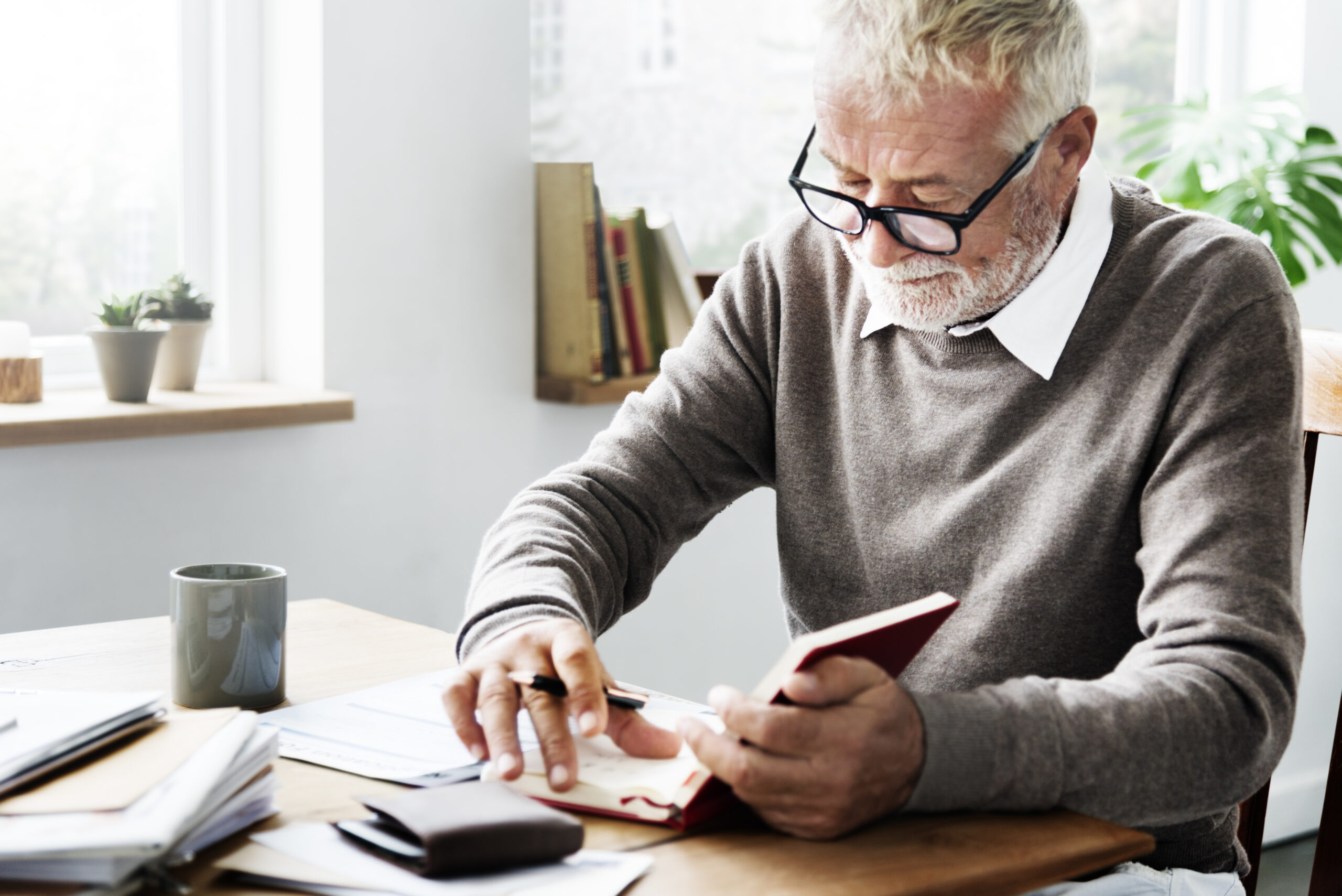 The alphabetic format, by name of author, is the most convenient one:
Grzegorzewska S., System oświatowy Niemiec, Wydawnictwo Kaczmarczyk i sp., Kielce 2001, s. 49–88.
Kowalska C.D., Miklaszewska B., Nowacka T. i in., System szkolnictwa we Włoszech [w:]
Systemy oświatowe w krajach europejskich, red. K. Polanecki, Wydawnictwo
Oświatowe, Wrocław 2019, s. 12–59.
Exemplary bibliographic entry: [file]
All the fragments of texts, illustrations, pictures or figures, schemes or diagrams, tables, etc., taken from other works are protected by copyright. Inclusion in the book of any material protected under copyright is possible provided that the author has prior thereto supplied a written consent from the copyright owner. For texts/fragments already published, consent from their Publisher is necessary, in the determined formula, and an appropriate note should be attached to the text.
The ISP Publishing House reserves the right not to accept and refuse the publication of the study submitted.